Helloooo.
I've been doing a spot of blog redecorating, do you approve? It's my ode to Spring in the hope it'll get me through gloomy, rainy January!
The time has come to head back to reality, tomorrow will be my return to work after what has been a lovely long, relaxing time off. Just what I needed. In times like this I often need to find reasons to look beyond tomorrow, to focus on the good things to come to get me over the anxiety and dread of going back to the drudgery of my daily routine and true to form this is what I have done. I thought I might share with you my plans and ambitions for 2012 so indulge me if you will.
This year I will mostly be:
Crafting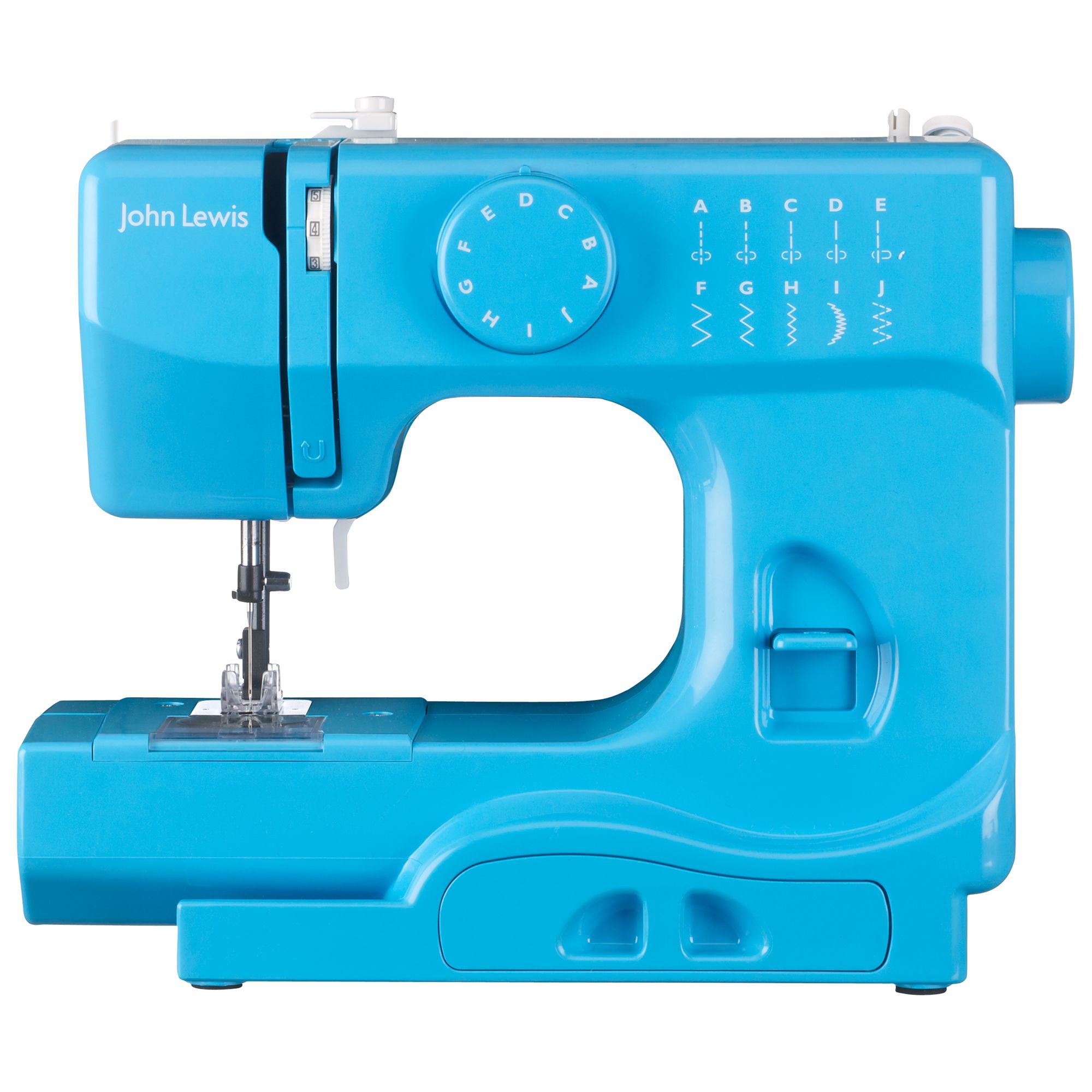 I got this lovely mini sewing machine for Christmas,
perfect for me as I'm not looking to do big projects.
I have already started as I mean to go on...
Source


A sweet little heart garland to hang from my dresser, and a surprise cushion and hanging
heart
for a dear dear friend.
Visiting
I will be visiting a lot of national trust properties
this year thanks to my parents who brought
me and my housemate a years membership. I
will probably visit most of them with my parents
as I, quite unknowingly brought them the same gift...
great minds and all that!
Source
Watching
In February I will be seeing one my favourite actors: Zach Braff in the
West end play 'All New People'. It is written by and starring Zach himself.
I'm beyond excited for this!
Source
Singing & Dancing
In march I will be seeing one of my favourite bands at
Alexandria Palace. I am SO very excited!
Source
Relaxing
Although unconfirmed, it looks like I will be joining my family on a two week
holiday in my beloved Cornwall, we have been there time and time again and
I love it more each time.
Source
Cooking
I fully intend to explore more of culinary skills and improve and better
myself. I'm not really one for sweets but I will endeavor
to cook more (healthy) savory wonders and not just
the usual stuff.





Gardening
I will spend another spring/summer enjoying my garden,
and making the most of the environment I have created
(If my noisy neighbours can stay out of the way) I will have more garden picnics,
tea parties and BBQ's..hopefully!





Smiling
This year I will strive to be happier and content, this means
working on my health and diet so I can return to my skinnier
self, I was much happier then! More exercising, dancing, walking
and exploring- these are the simple things I have always loved.
I will find my path in life, I will, I will!And most of all I
will strive to resist the urge to be brought down by the
daily drudgery, work, train delays, bills, I will not let them get
to me anymore, and if they do then I will work at changing things.
Life is too short to have to dread the bad stuff.






And there we have it, some resolutions of sorts and some very exciting plans...and that's just the bits that I know about, who knows what else may arise. What are your hopes and plans for 2012? Do tell me!
With love,
Lexie x x x