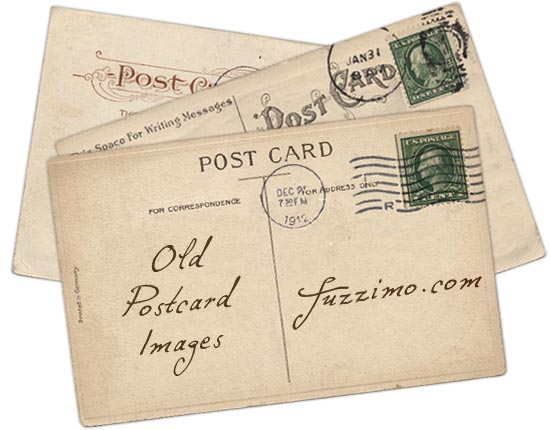 Do you ever dream of times gone by? If you truly love all things vintage then you must daydream about 1920's paris, London, New York. The fashion, the stories. It's all so captivating, don't you think.
These lovely postcards are just the epitome of the 20th Century. You can imagine couple seperated by war filling them with love and worry. They look like beautiful antiques.
But they are not! These lovely old postcard images are free and printable courtesy of
Fuzzimo
. You could use these to charm your loved ones. They would make wonderful gift tags, cards, thank you notes or even art pieces. Why not download a lovely old handwriting font and fill them with your favourite quotes and poetry and display them in a frame.
Antique. Vintage. Lovely!